Our church family sprouted its roots in Milford, launching in the home of Phil and Lori Gordon in 2012 as Eastside Community Bible Church under the ministry of Nathaniel Pringle. After a short transition period meeting in a hotel, the church family relocated in 2014 to rental space in Park 50. After eight years, Pastor Nathaniel moved to another ministry. The church family, believing God intended the church plant to continue, called Robert Vincent as pastor, who began serving in June, 2021. The Lord confirmed the church's resolve to remain in Milford by opening a conversation about merging with Grace Baptist Church, a ministry in Milford since 1961 (initially on Garfield Ave, and then 1004 Main St since 1971).
As the merger process finalized, we voted to change our name to Grace Bible Church. The name encompasses both ministries and melds them into one. We desire for our testimony to the Lord in the community to be one of "grace upon grace" (John 1:16).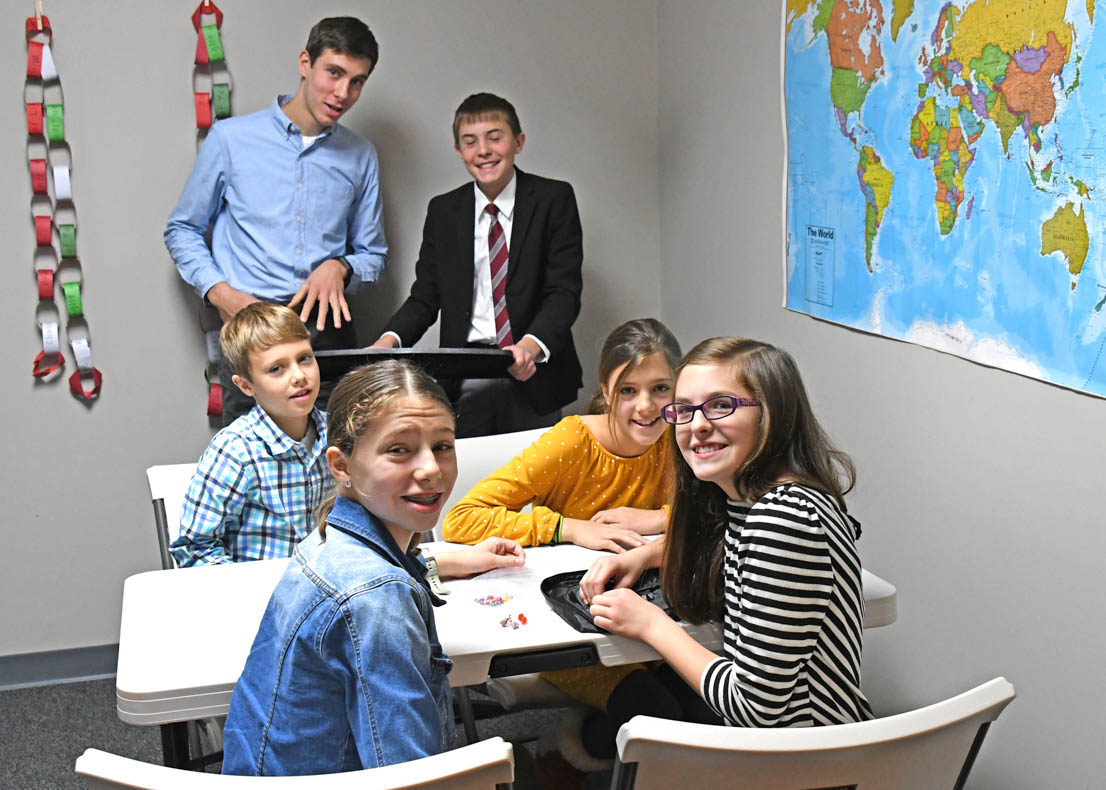 Mission
Grace Bible Church exists as a community for the purpose of exalting Christ and glorifying His Father, demonstrating our union with Christ and each other, and proclaiming His Word by our disposition and deeds.
Loving our sovereign God
Abiding in the saving Christ
Walking in the Holy Spirit
Submitting to the sufficient Word
Joyfully promoting God's glory and fame
Faithfully advancing Christ's kingdom and rule
Prayerfully displaying His praises and grace
Humbly maturing in love and good works
GRATEFUL. GROWING. GIVING.
Address
1004 Main Street
Milford, OH 45150