Desiring to nurture our children in the Lord, our parents welcome the spiritual ministry and influence of other believing adults in the lives of their children. We offer a weekly Sunday morning Bible class for elementary-aged students that is taught by two of our ladies.
Desiring to care well for each person who attends, we offer a nursery with skilled care to help our mothers profit from our service times together. Clean facilities and loving attention are prepared for the youngest among us (those 3 and under).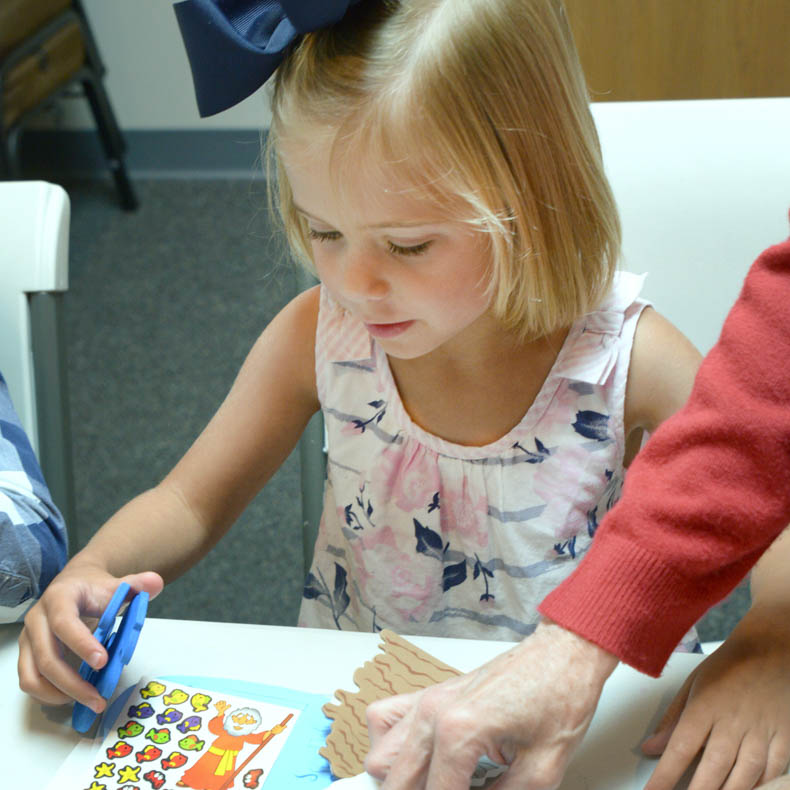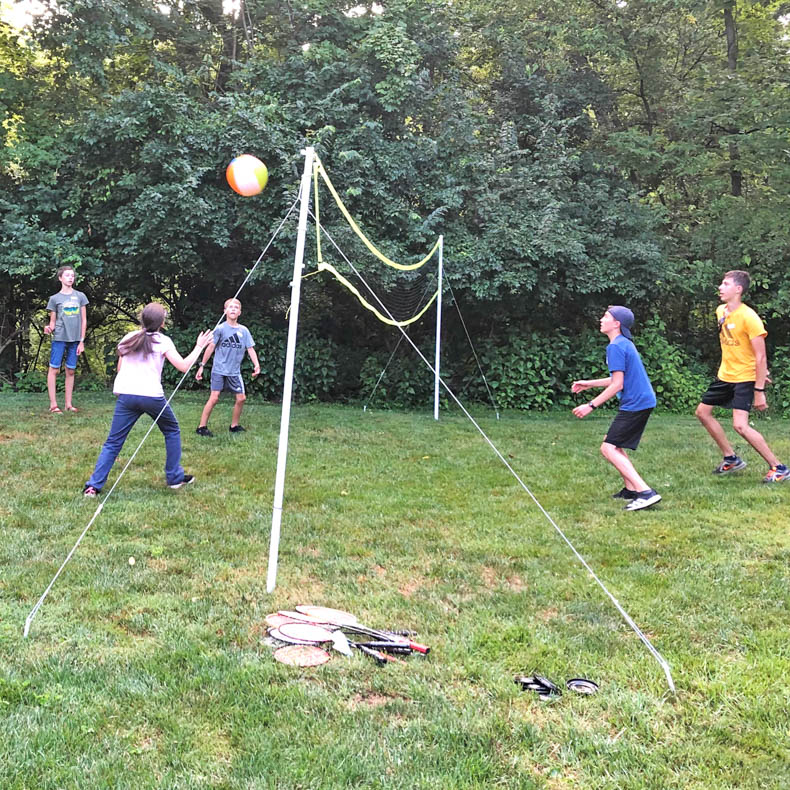 Desiring to cultivate youthful Christian maturity and to support our parents' efforts to lead their young people in God's way of wisdom, we offer a weekly Sunday morning Bible class. The class serves as a time of further Scriptural instruction and also as a hub for other ministry by the young people to each other and to the rest of our church.
Desiring to be faithful to and to grow in the leadership roles in our families and the church entrusted to us by God, our men actively seek to sharpen each other. We meet regularly for fellowship and to encourage each other spiritually.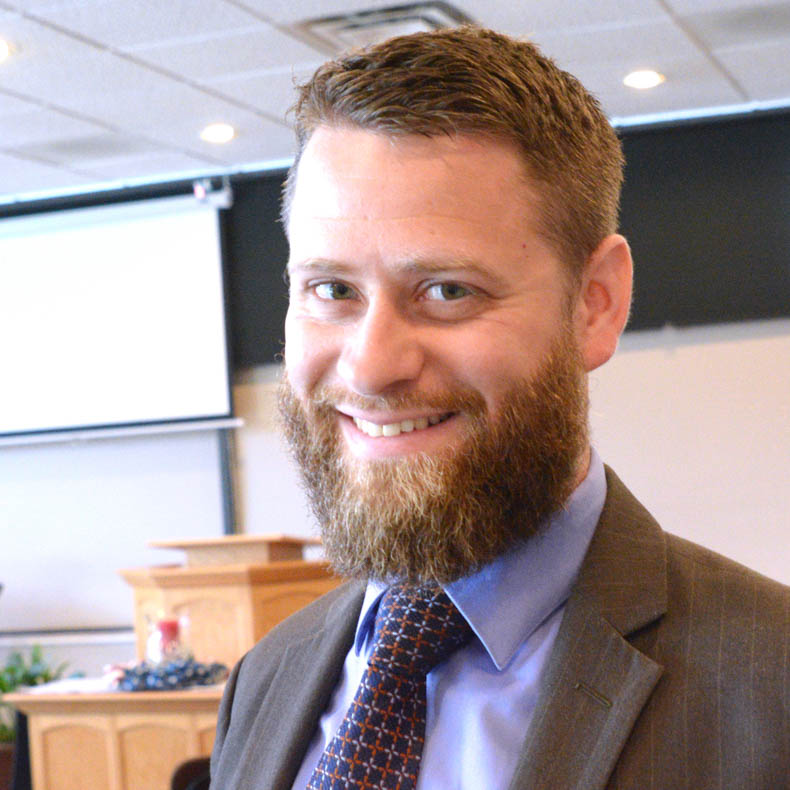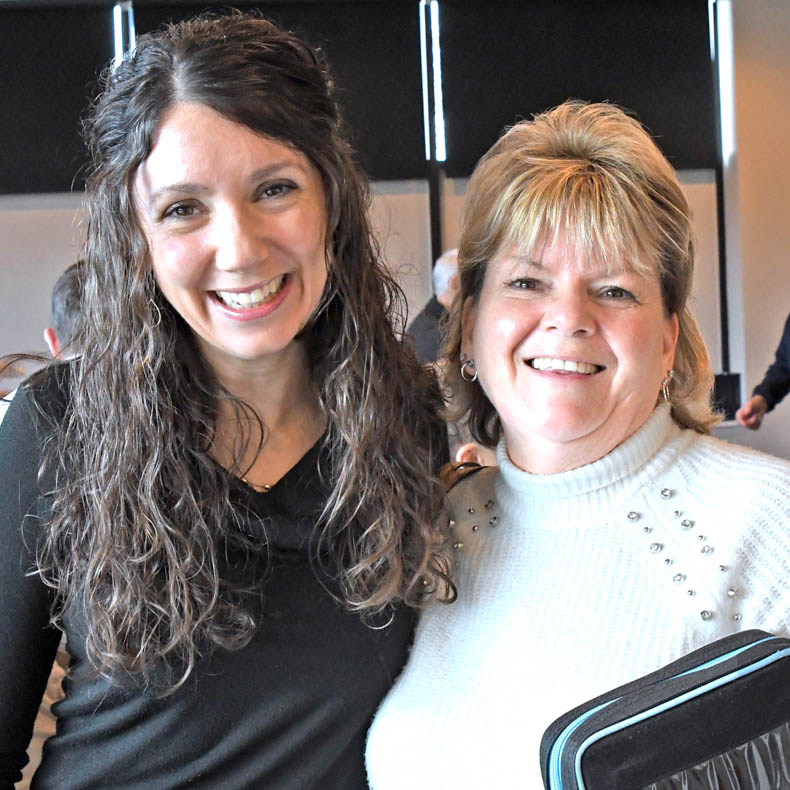 Desiring to grow in grace and to cultivate "the hidden person of the heart" (1 Peter 3:4), our ladies meet monthly on a Saturday morning for Bible study and fellowship.
Desiring to imitate the Great Commission interest exemplified by the church of Antioch, we aim to deliberately advance the Gospel locally (Acts 11:9ff) and distantly (Acts 13:1-3) and by showing brotherly love to Gospel ministries in need (Acts 11:27-30).
Address
1004 Main Street
Milford, OH 45150